If only these products were real! Take a look at six companies that really got into the spirit of April Fool's Day.
[Editor's Note: Please don't involve your pets in any April Fools' Day jokes. Trust us when we say, they won't get it.]
1. Warby Barker Canine Collection
Warby Parker, an American brand of prescription eyeglasses and sunglasses, presented the Warby Barker Canine Collection, the perfect style for your dog! With new products including Dog Days of Summer and Wag the Dog, Warby Parker's homepage was filled with the most stylish dogs we've ever seen! When you added the doggy eyewear to your cart though, an "April Fools!" message popped up.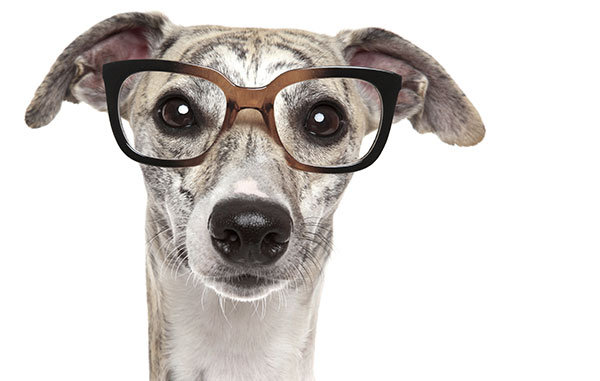 2. Kodak, "Print your own live kitten"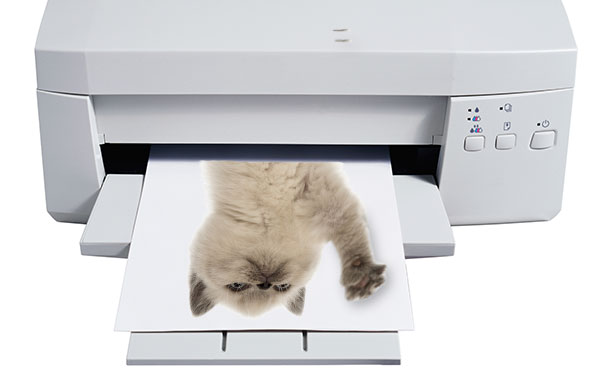 With three simple steps, the next product is one that would surly get many of us in a lot of kitten trouble! According to irenesinternet.com, Kodak came out with a live kitten printer: Step one, select a breed; step two, wait 90 seconds and step three, simply fall in love. With the release date of April first for this product, there was speculation that it couldn't be real, but with something this cute and fun it has to be real, right?
3. REI Adventure Kitten Gear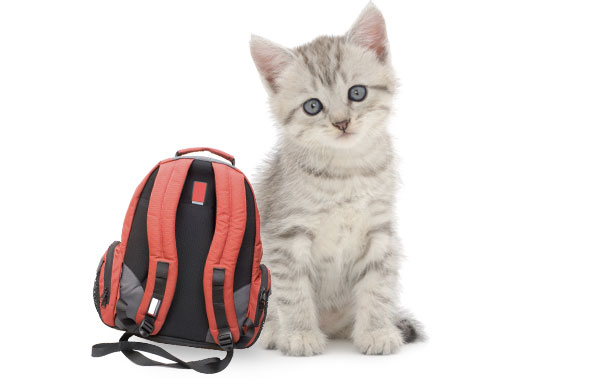 As reported on thenewartemis.com, REI was focused on getting your kitten out on a hike with the family when they introduced their fictional line of Adventure kitten gear. Their homepage displayed four awesome kitten sized products:
Burly Wool Kitten Socks
"Wild Cat" Kitten Pack
Rugged Kitten Boots
Lil' Bandana
Wouldn't these products be perfect for your freshly printed kitten from Kodak? We thought so too!
4. IKEA Dog Highchair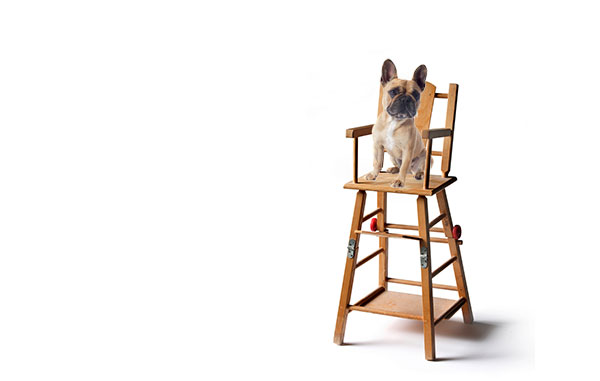 Searching on theinspirationroom.com, we came across the Hundstol, produced by IKEA—the very first dog highchair! Equipped with a spot for a tail and padded spots for their paws, the Hundstol is the perfect place for your pooch to enjoy a meal.
5. Pedigree Doggy Dentures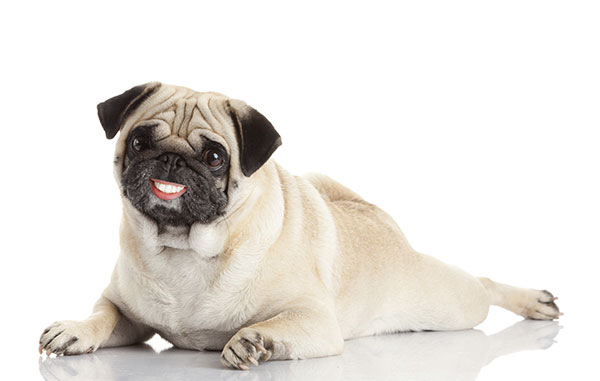 As seen in this hilarious video posted by Pedigree UK, Doggy Dentures are perfect for your senior dogs! Pedigree introduced doggie dentures to show the importance of taking care of your dog's teeth.