Quasi Modo Wins World's Ugliest Dog Contest: Shows True Beauty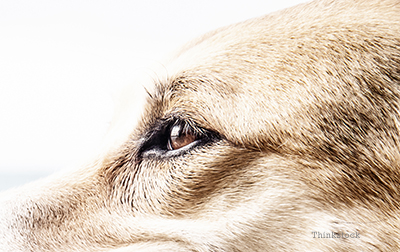 According to foxnews.com, 10 year old mutt Quasi Modo was named the winner of The World's Ugliest Dog Contest, held in Sonoma and Marin County, California. Although the honor is somewhat dubious, the competition actually applauds imperfection, and uniqueness. Quasi Modo illustrates the fact that if you don't know you are ugly, you can be beautiful.
What makes Quasi Modo different?
Quasi Modo's body is very misshapen and, in fact, her deformity makes her look much like a baboon as she walks. In dogs and wolves, her condition has even been referred to as "Baboon Dog Syndrome," because the front half of affected dogs reminds some of a baboon. Others are reminded of a pig or a bison!
What is short spine disease?
Quasi Modo has a deformity caused by a birth defect called short spine disease/syndrome. According to the University of Sidney, Short Spine Disease is a severe shortening of the vertebral column caused by the compression of vertebrae. It results from the failure of the individual bones in the spine to calcify properly. With this condition, the vertebra remains largely cartilaginous and the body is extremely shortened so that the head appears attached to the shoulders, without a neck.
Like dwarfism, short spine disease affects bones and joints. Dwarfism (achondroplasia) results in a spine of normal length, but very short arms and legs. Short spine disease results in normal limbs, but a shortened spinal column1. The condition is genetic in that it is associated with a genetic chromosomal abnormality, but does not appear to be inherited.
In humans the condition is called "short spine dysplasia" or brachyrachia.
As a result of recent media exposure, short spine disease is becoming better known, but it remains extremely uncommon. Fewer than a dozen affected dogs are known to exist in the world2.

Mike has more than 35 years of experience in companion animal veterinary practice and is a valued member of IDEXX's Pet Health Network team since 2013.
Opinions expressed are those of the writer:
The opinions and views expressed in this post are those of the author's and do not necessarily represent the beliefs, policies or positions of all veterinarians, Pet Health Network, IDEXX Laboratories, Inc. or its affiliates and partner companies.