'Tis the Season of Giving: Pet- and Animal-Based Charities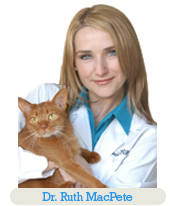 Dr. Ruth MacPete tells you how to give back to pet organizations this holiday season. For more from Dr. MacPete, find her on Facebook or at www.drruthpetvet.com!
The holidays are more than trees, tinsel, and presents. As Dr. Seuss' Grinch realized, "What if Christmas, he thought, doesn't come from a store. What if Christmas…perhaps … means a little bit more?" We all know that the holidays are about giving. They are about peace on Earth and goodwill to men. But shouldn't the holiday spirit extend to all creatures great and small? What can you do to help animals in need this holiday season?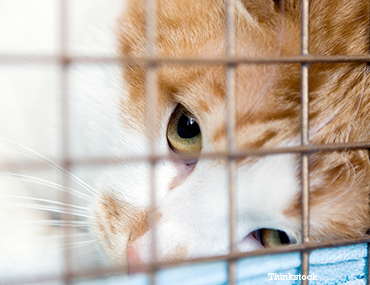 There are many worthy charities to consider when making a donation this year. Here are just a few of the many deserving organizations: 

Ruth has more than 15 years of experience in the veterinary industry as a companion animal veterinarian in private practice. Along with being a writer and media personality, she is also a founding member of IDEXX's Pet Health Network team.
Opinions expressed are those of the writer:
The opinions and views expressed in this post are those of the author's and do not necessarily represent the beliefs, policies or positions of all veterinarians, Pet Health Network, IDEXX Laboratories, Inc. or its affiliates and partner companies.