5 Tips to Protect Your Dog This Holiday Season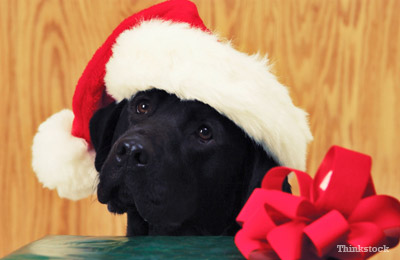 Well, here we are again. While it seems we were just preparing for summer vacation, it's the holiday season already. The holidays bring much with them, including celebrations, decorations and unfortunately, potential hazards for our pets. Make sure this holiday season is all of the fun it should be, and none of the pain it could be for you and your dog by checking out these holiday safety tips.
1. Keep decorations out of reach
Let's start with a tip that for many of us is already relevant. Decorating for the holidays might mean trees, lots of candles or ornamental, seasonal plants. However you celebrate, if you use decorations, it means lots of new sights, smells and unfortunately tastes that dogs and cats can be drawn to out of curiosity. This might mean  damage to the decorations or harm to your dogs.

Mike has more than 35 years of experience in companion animal veterinary practice and is a valued member of IDEXX's Pet Health Network team since 2013.