Creative Exercises for Your Dog
With seasons changing most of us will be moving away from extreme temperatures. This is a great time to get out and exercise your dog. Here are some creative ways to play!
1. Work out with your dog
Exercising doesn't have to be boring. This routine, presented by Dr. Sophia Yin, can benefit you both.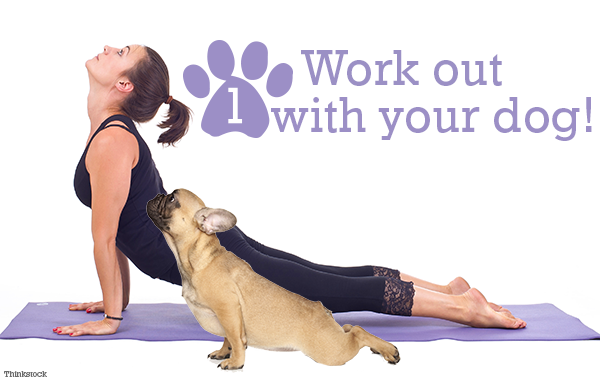 Jason has over 6 years of experience in the pet health industry and is managing editor of IDEXX's Pet Health Network team.