10 Facts About Lyme Disease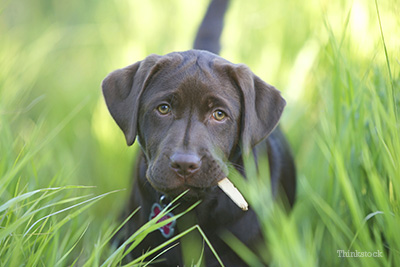 1. The real cause of Lyme disease
Lyme disease is one of the most common tick-borne diseases in the world. Contrary to popular belief, ticks do not cause Lyme disease. Lyme disease is caused by the bacterial spirochetes of the genus Borrelia, most commonly Borrelia burgdorferi in North America, which are transmitted by the bite of an infected tick.

Ruth has more than 15 years of experience in the veterinary industry as a companion animal veterinarian in private practice. Along with being a writer and media personality, she is also a founding member of IDEXX's Pet Health Network team.