Hyperthermia in Dogs: It's Not a Fever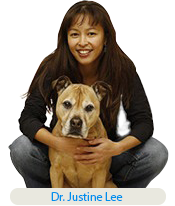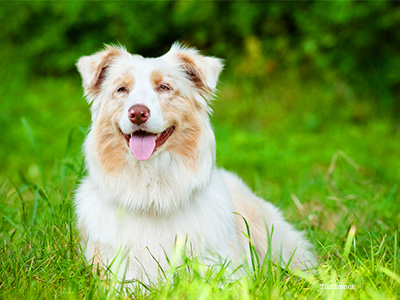 Hyperthermia in dogs, which is defined as a temperature greater than 103.5°F (39.7°C), is semantically different from the definition of fever. Hyperthermia is typically an elevated body temperature secondary to exogenous (i.e., outside) causes versus the endogenous (i.e., internal) causes that cause fever. To clarify:
Fever is the body's response secondary to cell mediators or signals that create an elevated body temperature; this is designed to create an environment in your body that is unsuitable for viruses and bacteria to survive.
Hyperthermia is different from fever; it's often due to environmental factors or secondary accidental causes.
Causes of hyperthermia in dogs
Treatment of hyperthermia in dogs
Prompt treatment for hyperthermia is necessary; if the body temperature exceeds 105-106°F (40.6—41.1°C), it can result in cellular injury to the body. Clinical signs of hyperthermia are similar to heat stroke and may include:
Excessive or heavy panting
Dark red gums
Excessive drooling
Warm to the touch
Red flushed skin
A racing heart rate
Coma
Death
Untreated, hyperthermia can result in secondary complications such as disseminated intravascular coagulation (DIC) and organ failure. Prompt treatment is necessary in order to ensure survival.
Treatment includes:
Aggressive cooling down to a temperature of 103.5°F (39.7°C)
Thermoregulation
Cool intravenous (IV) fluids
Blood work monitoring
Anti-vomiting medication
Anti-diarrheal medication
Plasma transfusions
Antibiotics
Blood pressure and heart rate monitoring
Symptomatic supportive

Justine has more than 18 years of experience in the veterinary industry and is a board-certified emergency critical care veterinary specialist and toxicologist as well as the CEO and founder of Vetgirl. She is also a founding member of IDEXX's Pet Health Network team.
You might also be interested in...