10 Simple Tips to Find a Veterinary Surgeon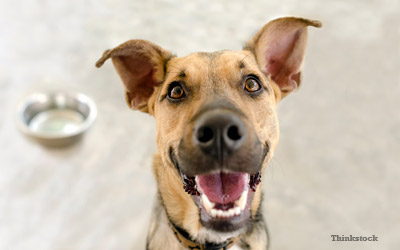 Kelly Serfas, a Certified Veterinary Technician in Bethlehem, PA, contributed to this article.
If you are starving for sushi or a salad bar, how do you choose a restaurant? If you are looking for a car with great gas mileage, where do you turn? If your dog needs surgery, who should you trust? You can probably think of a few places for answers to the first two questions, but the third is probably more difficult to answer. Fortunately, this article can help.
When your dog needs surgery, you have a choice: you can use your family veterinarian or you can enroll the help of a surgery specialist. If your veterinarian recommends a surgery specialist, how should you decide? You probably shouldn't pick a surgeon the way you choose a restaurant or a car dealer. After all, we are talking about your beloved pet.
What is a surgeon?
A surgeon is someone who only performs surgery. Technically, the only person who can claim to be a surgeon is somebody who is board-certified in surgery. In the US, a veterinary surgeon has undergone additional training after college (4 years) and vet school (4 years) in order to become a specialist. This training consists of a minimum of a 1-year internship followed by a 3-year residency. So that's at least 12 years of training! Then they need to pass the difficult exam of the American College of Veterinary Surgeons (ACVS).
Here are 10 suggestions to help you find the right person to perform surgery on your pet.
1. Ask your vet
Can your veterinarian perform the surgery? Or should a surgeon do it? Assuming a surgeon should do it, which surgeons has your vet had a good experience with? What kind of results has your vet heard about? Were previous clients happy with their decision? Feel free to ask questions.