5 Amazing Dog Smiles
There's nothing that makes us happier than a great big pet smile, so we asked our Facebook friends to show us their smiles. We hope these 5 smiles will light up your day!
Tell us what makes your pet the happiest below. We can't wait to hear all about it. To see all the adorable smiles click here!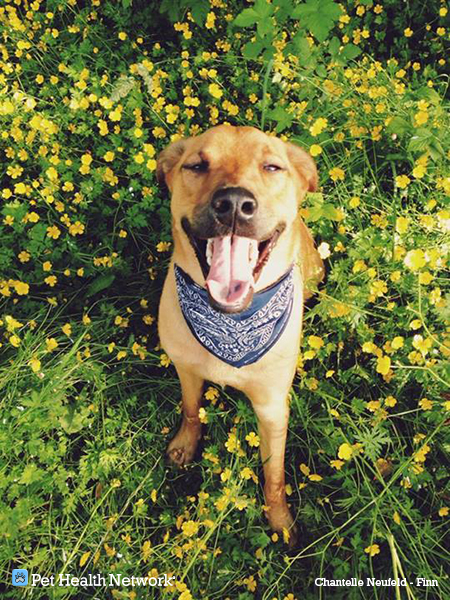 Photo by Chantelle Neufeld.

Tori has more than 2 years of experience in the pet health industry and is junior editor of IDEXX's Pet Health Network team.
Opinions expressed are those of the writer:
The opinions and views expressed in this post are those of the author's and do not necessarily represent the beliefs, policies or positions of all veterinarians, Pet Health Network, IDEXX Laboratories, Inc. or its affiliates and partner companies.