April Fools! 5 Amazing Pet Products that Never Existed
If only these products were real! Take a look at six companies that really got into the spirit of April Fool's Day.
[Editor's Note: Please don't involve your pets in any April Fools' Day jokes. Trust us when we say, they won't get it.]
1. Warby Barker Canine Collection
Warby Parker, an American brand of prescription eyeglasses and sunglasses, presented the Warby Barker Canine Collection, the perfect style for your dog! With new products including Dog Days of Summer and Wag the Dog, Warby Parker's homepage was filled with the most stylish dogs we've ever seen! When you added the doggy eyewear to your cart though, an "April Fools!" message popped up.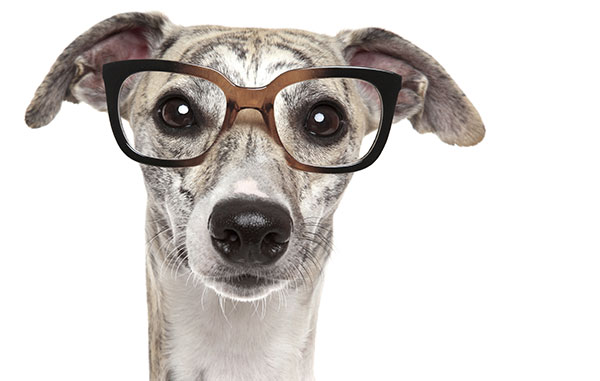 Mariah is an intern of IDEXX's Pet Health Network team.
Opinions expressed are those of the writer:
The opinions and views expressed in this post are those of the author's and do not necessarily represent the beliefs, policies or positions of all veterinarians, Pet Health Network, IDEXX Laboratories, Inc. or its affiliates and partner companies.
You might also be interested in...