How Do I Get My Pet Screened for Kidney Disease with IDEXX SDMA?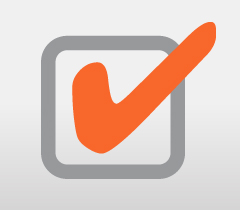 IDEXX's SDMA blood test is available to all veterinarians in the U.S. and Canada. As the health advocate for your furry family members, you should feel empowered to ask your veterinarian to have your pet screened for kidney disease with the IDEXX SDMA test. In fact, an estimated 2 in 5 veterinarians in the U.S. are already including SDMA in their routine blood testing, almost always at no added cost. If your veterinary hospital is not doing so, simply ask them to send your pet's blood samples out to IDEXX's Reference Laboratories.
Learn more below about including this new screening in your pet's annual blood work and don't forget:
Ask your veterinarian about the new IDEXX SDMA test at your pet's next checkup.
IDEXX is devoted to bringing you and your veterinarian pet-health services and resources you can trust, like Pet Health Network.
Do you want to learn about IDEXX?