5 Surprising Ways to Protect Your Pet
We're taking a look at 5 pet protection tips that may be easy to forget. Tell us: Do you have any tips?
1. Don't Forget Dental Care
What would happen to your teeth if you never brushed them? They'd decay and eventually fall out. Your breath would be awful!
The same thing goes for our pets, and unfortunately, dental care is often overlooked when it comes to dogs and cats. And while bad looking teeth and dragon breath are the most obvious signs of poor dental hygiene, other, less obvious health problems can result: tooth loss, abscesses, and even heart, kidney and liver complications from bacteria-laced tooth infections. Fortunately, there's a full range of dental care available for pets. Learn all about keeping your pet's teeth clean.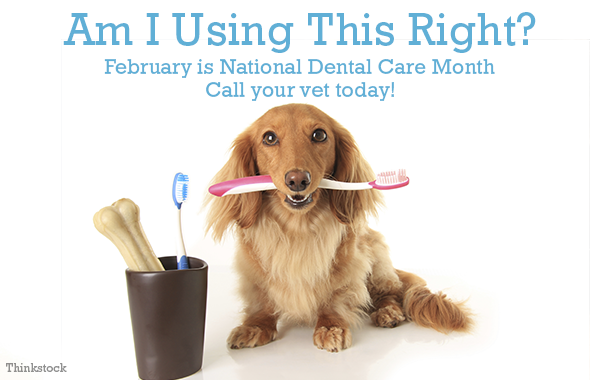 Matt has more than 3 years of experience in the pet health industry and is a lifestyle contributor to IDEXX's Pet Health Network team.